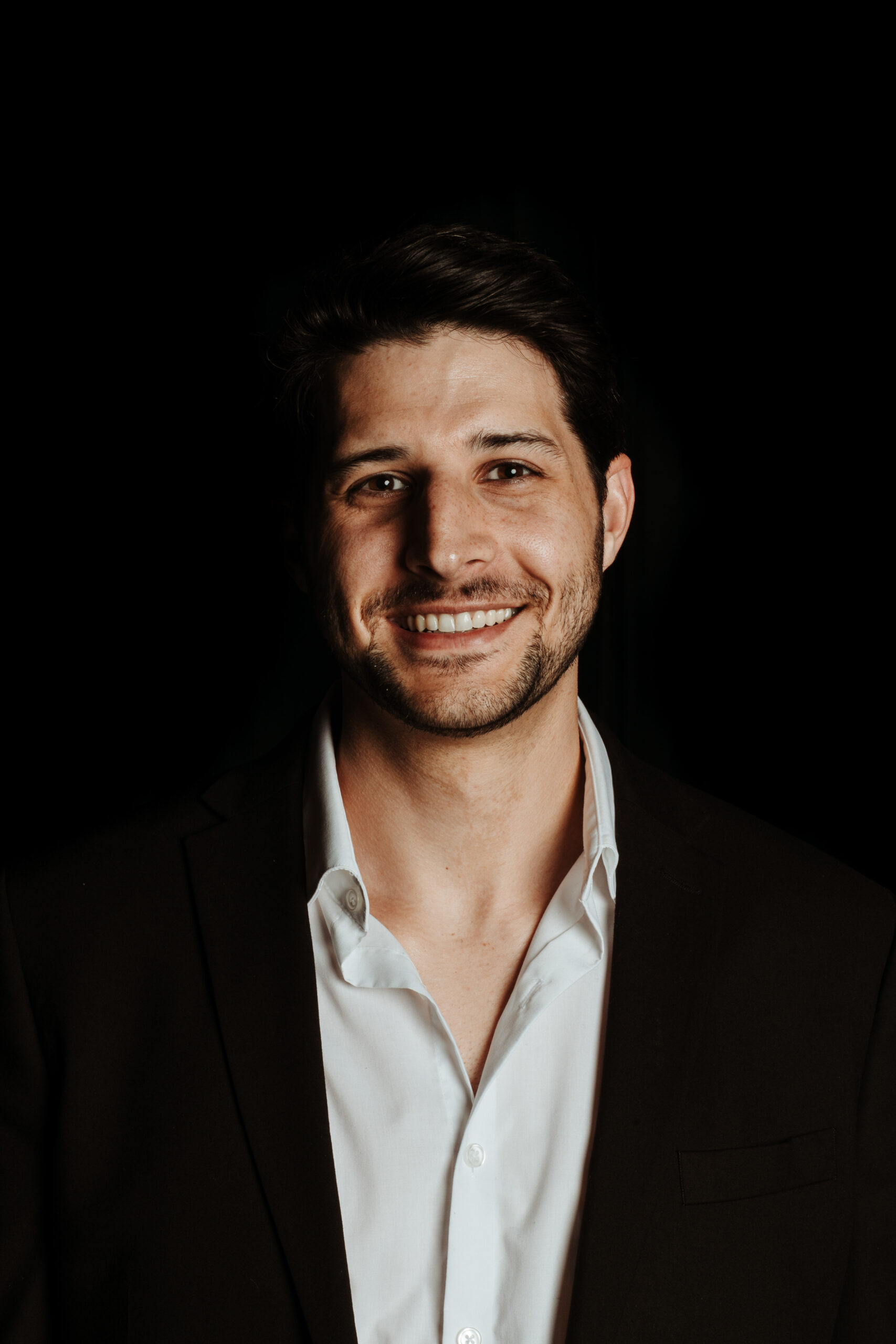 Philip Lamar
President & CEO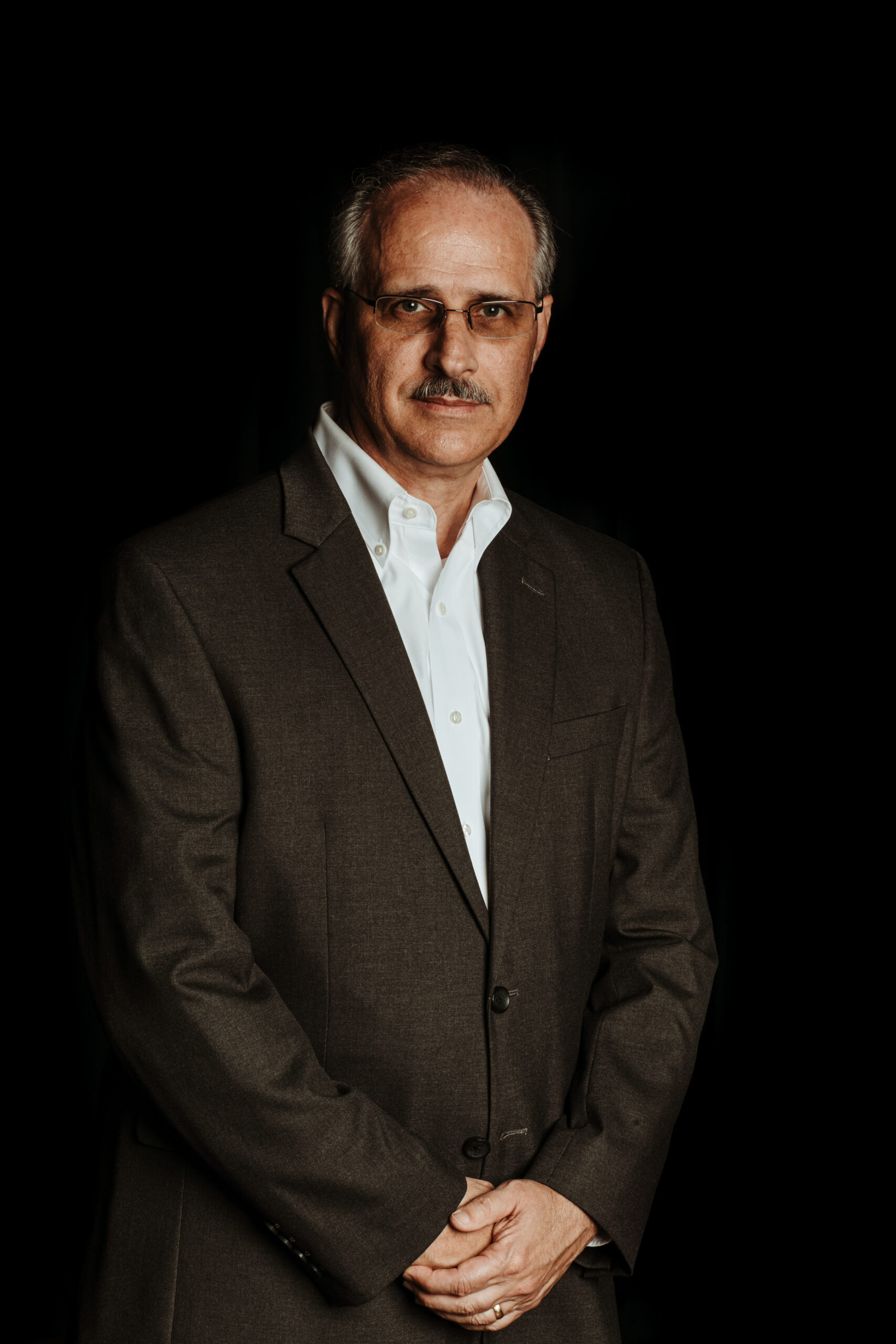 Mark Lamar
Vice President & Senior Partner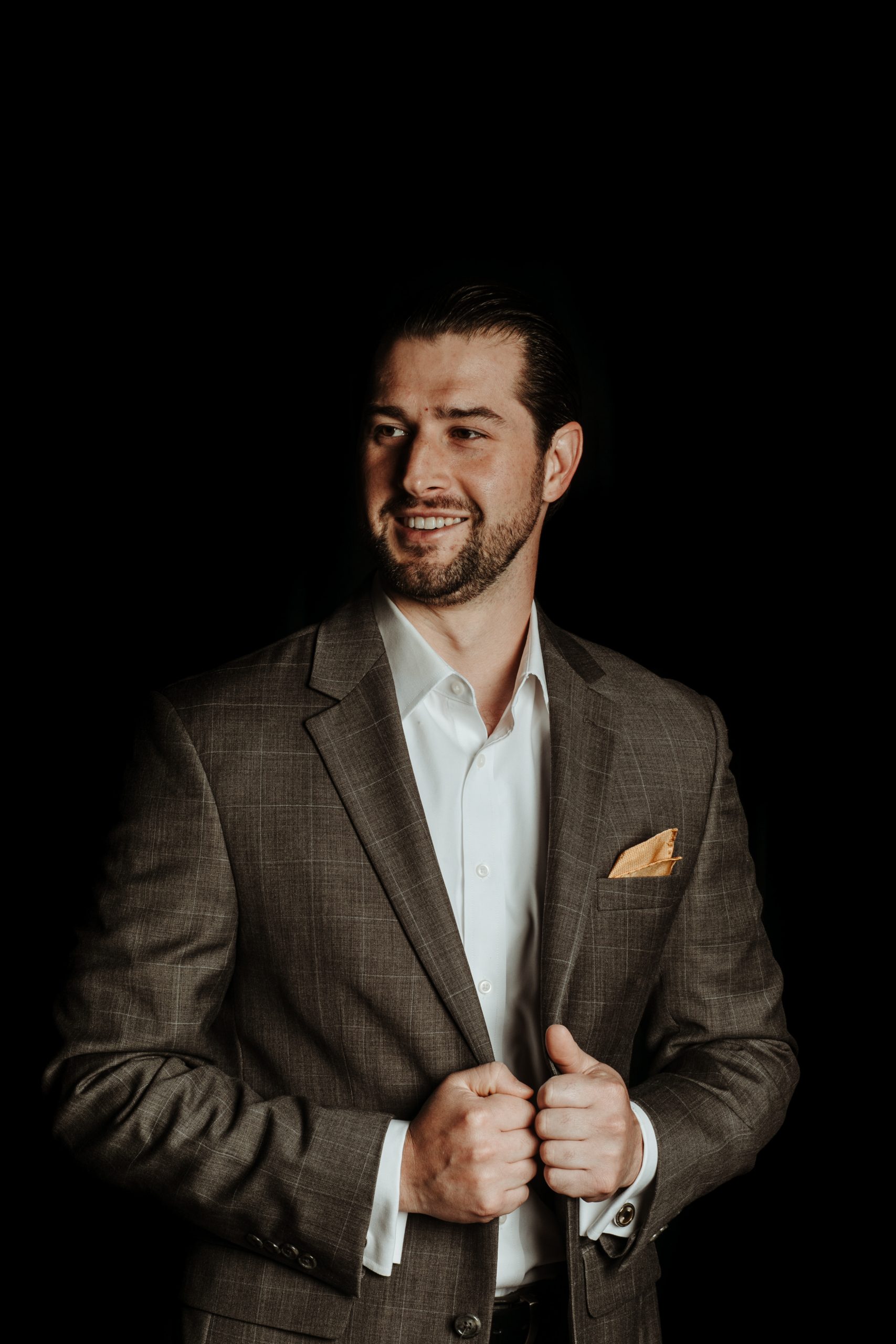 Andrew Lamar
Senior Producer & Partner
10 years ago, our senior partner left Corporate America to make a difference in the insurance industry. Over the years, two of his sons saw the impact he was making and joined the family business to help take it to the next level. Then came the Broker Brothers. 
Broker Brothers & Co. is a family owned and operated independent insurance agency. As an independent agency, we have the ability to work with any carrier on the market. This means we can shop around to find the best insurance for the lowest cost. We specialize in working with individuals, families, and businesses with health, life, dental, vision, disability, annuities, Medicare, and supplemental/worksite insurance. 
At Broker Brother's & Co., we guarantee everyone will experience our 3 core values. 1) Transparency. Insurance can be very confusing, so transparency is an absolute must. Our promise to you is that you will know exactly how your insurance works, what it covers, how to use it, and how much it will cost. 2) Quality. We only work with A+ rated insurance companies, so rest assured you will have the highest quality rated products on the market provided for you. 3) Service. We pride ourselves in operating as a big agency with a small family business feel. Want to set up some time to talk? Schedule an appointment with us – We are looking forward to serving you!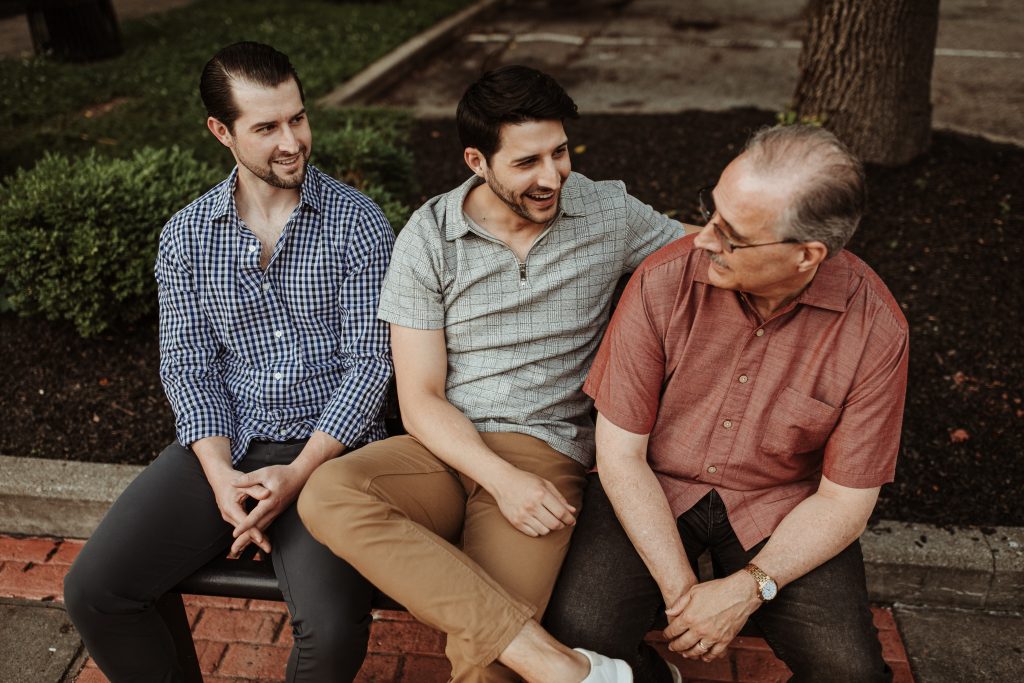 To provide individuals, families, and businesses with the best insurance for the lowest cost.
 To provide brokers/agents with the best products, technology, training, support, and commissions in the industry.